There's more in store for you!
Check here for the latest and greatest happenings going on at Evermore Bridal.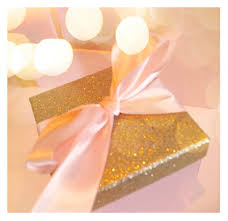 Enjoy a $100 Gift with Purchase!
Shop our wedding dress wonderland this month only and receive a $100 Visa gift card with any wedding dress order.  Just a little way of us saying thank you and Happy Holidays!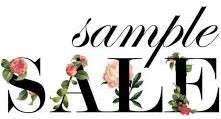 $
100-$500 Sample Sale, Plus $25 Special Occasion Dresses  
Stop in to get your dress at a great price! We are extending our $100-$500 off-the-rack sample dress sale through the end of the month! So many beautiful dresses for great deals as we received new arrivals daily from the Spring 2019 collections! Plus, need a dress for that special occasion? We've got $25 dresses just for you!
50% Off Select Samples!
We know that we can't possibly have events every day of the year, but we do still want to ensure we can offer our brides something they may not get anywhere else.  And, that is a special offer during the first week of every month (1st-7th).  This week of every month will provide the opportunity to purchase select sample dresses for 50% off.  What a deal!  Don't miss the chance to visit us to take advantage of this great deal.  Schedule today!